Experience History
Learn It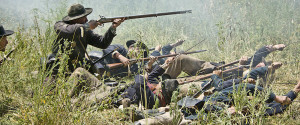 What happened? Learn about one of the most important Civil War battles west of the Mississippi.
Watch It
See the trailer for August Light: Wilson's Creek and the Battle for Missouri from Wide Awake Films.
Experience It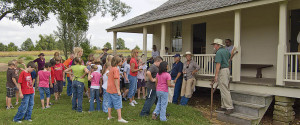 Want to come see it for yourself? Find out what there is to do and how to plan your trip.
---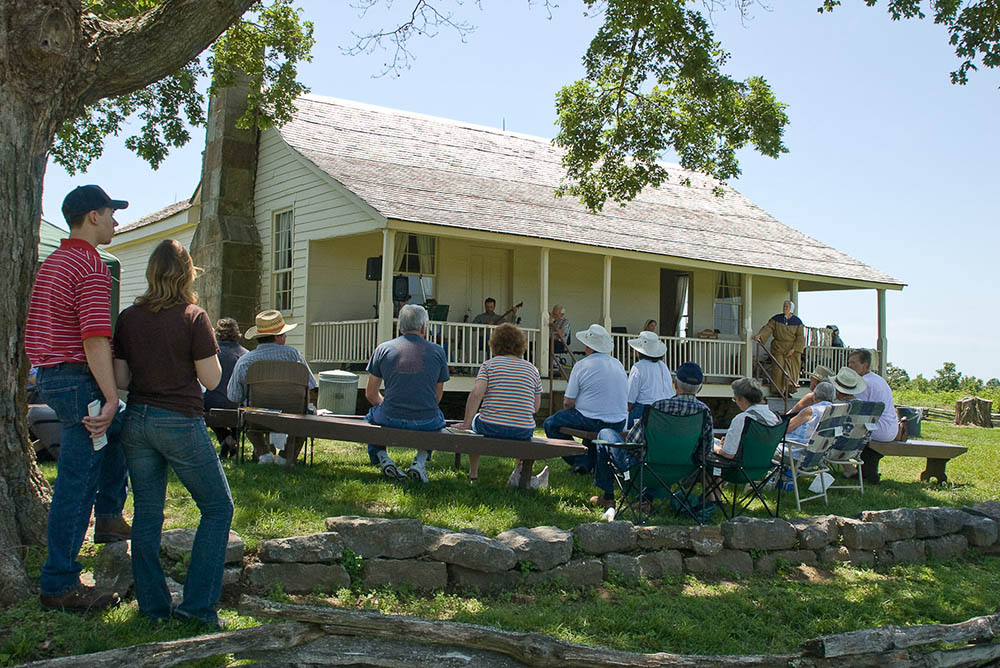 Arts in the Park 2017
Starting April 29th – June 3rd, bring your blankets and lawn chairs for a FREE concert series at Wilson's Creek National Battlefield.
Wilson's Creek Personal Plates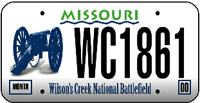 Would you like to have a personalized license plate for Wilson's Creek National Battlefield? We've made it even easier to proudly display your support for our country's heritage.
The Bugle Call Back Issues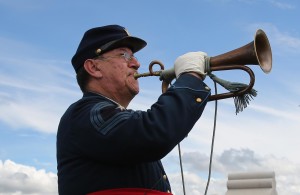 The archives are now open! We made all the digital versions of The Bugle Call available for download. Filled with insightful historical articles, news and events, our newsletter is a great way to stay informed about all the efforts we make to preserve the battlefield and educate the next generation. If you want to get the latest issue and help us preserve, click here to learn more.
---
Latest Projects
Latest News